Intel Core i9-9900KS Special Edition Full Specs and Availability Announced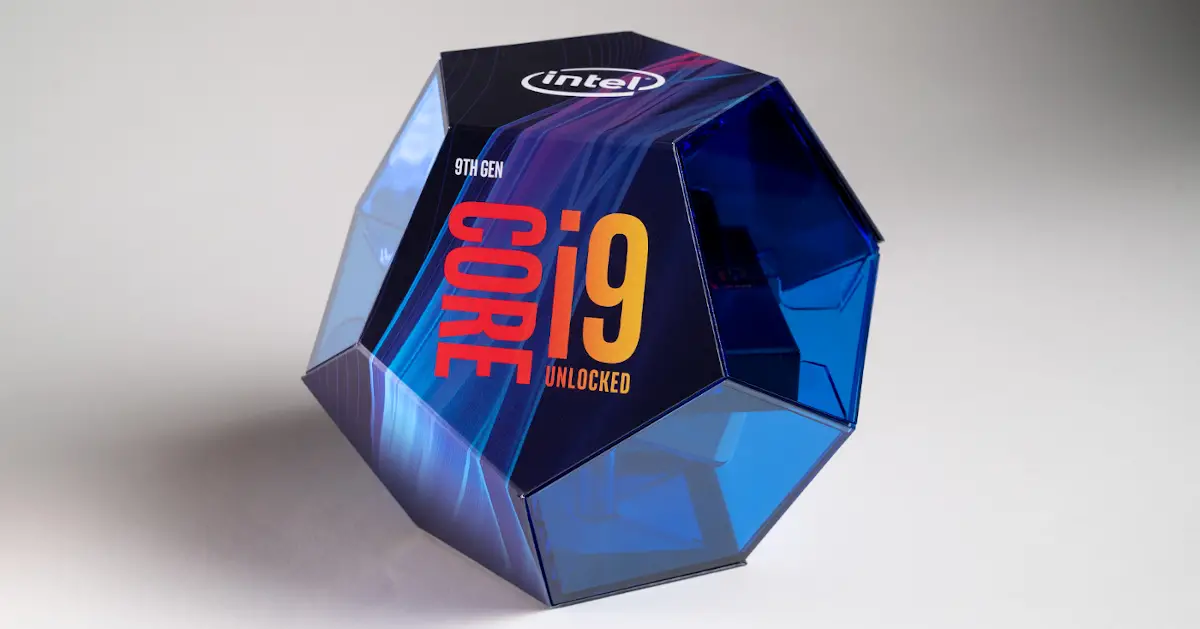 Today, Intel is lifting the lid on the full specs of the Core i9-9900KS Special Edition processor. The chip was first demoed by Intel last year and was formally announced back is finally getting launched.
The 9th Gen Core i9-9900KS Special Edition processor is still based on the Coffee Lake microarchitecture and comes with 8 cores and 16 threads. The biggest selling point of the chip is that it comes with a 4 GHz base frequency and a 5 GHz all-core turbo frequency. The chip is also unlocked, allowing the possibility of clocking it even further. Though most of those specifications were already announced back in May, Intel is now disclosing the TDP for the chip with is 127 W. Compared to Intel's current flagship processor – the i9-9900K – the 9900KS features 400 MHz higher base frequency and a 300 MHz higher all-core turbo out of the box. Assuming the chips are not overclocked and workloads are not memory-bound, this translates directly to 11% and 6% performance improvements at base and all-core turbo respectively.
Comparison of Select Intel 9th Gen Core
Model
i7-9700KF
i7-9700K
i9-9900KF
i9-9900K
i9-9900KS
Cores
8 / 8
8 / 8
8 / 16
8 / 16
8 / 16
Graphics
–
UHD 630
–
UHD 630
UHD 630
Base Frequency
3.6 GHz
3.6 GHz
3.6 GHz
3.6 GHz
4.0 GHz
Turbo (1C)
4.9 GHz
4.9 GHz
5.0 GHz
5.0 GHz
5.0 GHz
Turbo (8C)
4.6 GHz
4.6 GHz
4.7 GHz
4.7 GHz
5.0 GHz
Price (1K)
$349
$374
$463
$488
$513
Additionally, the cost and availability have also been announced. The i9-9900KS will be available worldwide beginning this Wednesday, October 30 with a recommended customer price of $513. Intel says that this processor will be available for a limited time only and with limited quantity.