AMD Launches New Entry-Level Mobile 'Dali' Processors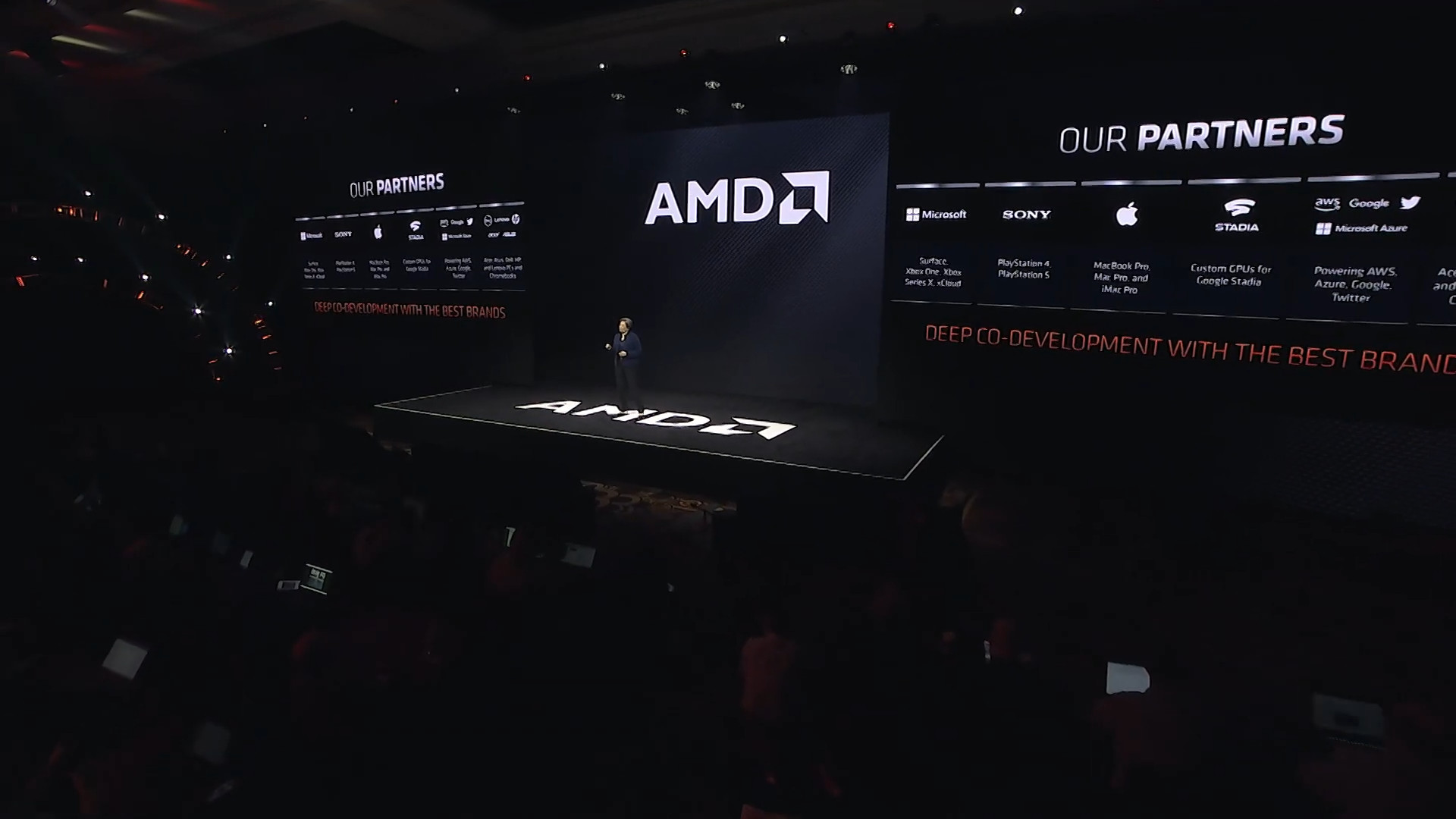 CES saw a cornucopia of announcements by AMD this year. One of the announcements that received relatively little attention is a series of new value and entry-level mobile processors, formerly codename Dali. Although Dali wasn't announced by Dr. Lisa Su at her keynote, AMD did make a press announcement about the new processors. In total three processors have been introduced: Two Athlon 3000 series parts and a single Ryzen 3 3000 series part. They are listed below.
AMD Dali Microprocessors
Mode
C/T
L3
Frequency
TDP
Graphics
Base
Boost
GPU
Frequency
Ryzen 3 3250U
2 / 4
4 MiB
2.6 GHz
3.5 GHz
15 W
Radeon Vega 3
1.0 GHz
Athlon Gold 3150U
2 / 4
4 MiB
2.4 GHz
3.3 GHz
15 W
Radeon Vega 3
1.0 GHz
Athlon Silver 3050U
2 / 2
4 MiB
2.2 GHz
3.2 GHz
15 W
Radeon Vega 2
1.1 GHz

Despite a seemingly simple lineup, there are a few interesting peculiarities to point out. First is the name. For some reason, the two lone Athlon models have been partitioned into the Athlon Gold and Silver. Intel introduced a similar naming scheme with its recent Pentium parts. However, Intel uses the silver variant to denote chips that utilize the low-power (Atom) small cores while it uses the gold variant to indicate the chip is using the high-performance big cores. Here, there is no similar distinction between the Athlon Gold and Silver. AMD is positioning the entire lineup against the Pentium Gold series which also goes into entry-level mobile devices at similar price points.
At a high level, all SKUs have two cores with SMT support (except for the Athlon Silver part) along with 4 MiB of L3 cache. The TDP for those parts are similar to AMD and Intel's mainstream mobile processors – 15 W default TDP with a cTDP-down of 12 W and a cTDP-up of 25 W. Those chips are AMD APUs so they do come with Radeon Vega integrated graphics but they are relatively weak, with only up to three compute units. In fact, the Athlon Silver 3050U has just 2 compute units, making it the processor with the lowest amount of CUs offered by any Zen-based chip. By the way, if those specifications look familiar that's because they happen to be almost identical to Banded Kestrel, first-generation Ryzen Embedded CPUs. In fact, AMD did explain that those processors are based on the original Zen microarchitecture and are still fabricated on GlobalFoundries 14-nanometer process. So in many ways, Dali processors are the mobile value/entry-level mainstream laptop versions of the Ryzen Embedded parts. It's worth pointing out that Banded Kestrel uses a custom die with only two cores while the mainstream first-gen Zen-based APU series, Raven Ridge, used a large SoC with up to four cores and a larger GPU with up to eleven CUs. Although it's not confirmed, given both Dali and Banded Kestrel use the same CPUID which is different from that of Raven Ridge, it's strongly hinting that they are, in fact, the same die. AMD Zen dies are quite mature in terms of yield and although they are a bit behind on IPC, it's worth pointing out that since AMD has a sizable boost frequency of over 3 GHz, the Intel counter-parts such as the Pentium Gold 6405U or the Celeron 5205U do not, giving AMD an advantage in both GPU performance and single-thread performance.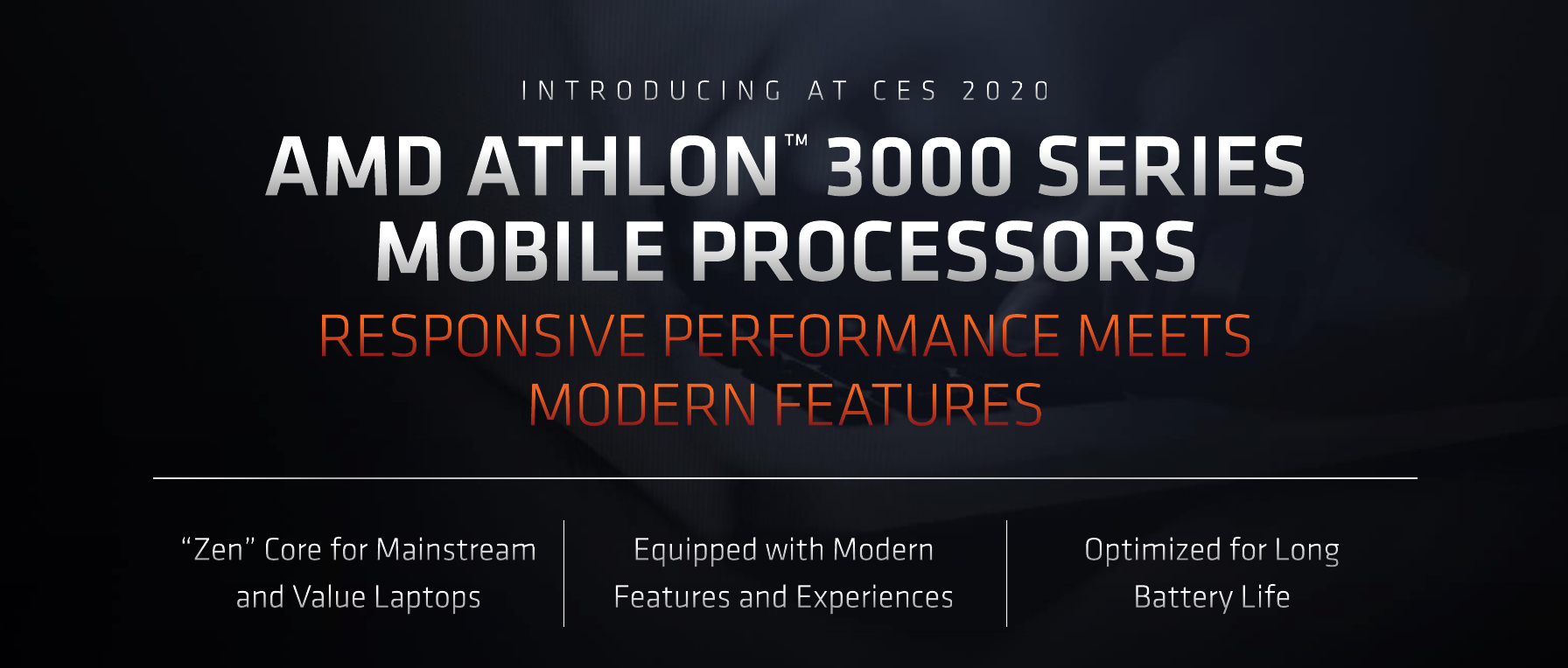 The new Dali processors target entry-level mobile devices and are shipping to OEMs today. No design wins have been announced.