Eni fires up its supercomputer, breaks into the TOP500's top ten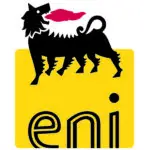 Eni, an Italian multinational gas and oil company, has just fired up the world's most powerful industrial supercomputer.
The TOP500 list is currently entirely dominated by governmental and institutional systems. Eni's new supercomputer, HPC4, is not only the most powerful industrial supercomputer but it's also the only private system ranking among the to top ten in the world. This is a nice feat considering they are competing against organizations such as China's National Supercomputing Centers and the U.S. Department of Energy.
More Computing Power, Faster Cycles
Over the past decade, Eni has grown an appetite for computing power. "The investments devoted to reinforcing the supercomputing infrastructure and the development of algorithms are a significant part of Eni's digital transformation process" said Eni CEO Claudio Descalzi. Eni collects massive amounts of data for geophysical imaging. They use supercomputers to develop sophisticated research models for their exploration & production (E&P) activities. As part of this research, Eni develops advanced seismic imaging analysis, geological modelling and reservoir dynamic simulations. Eni claims this allows them to significantly accelerate overall cycle times in the upstream process.
As its name implies, HPC4 is a 4th generation supercomputer. Like prior system, HPC4 is also installed at Eni's state-of-the-art Green Data Center in Ferrera Erbognone Italy just 37 miles from Milan.
In 2014 Eni installed the HPC2 at the Green Data Center. HPC2, which went online in July 2014, added 1,500 IBM iDataPlex DX360 M4 nodes featuring 3,000 new Intel Xeon E5-2680 v2 10-core processors and 1,300 Nvidia Tesla K20X GPGPUs.
The HPC3 supercomputer was actually only brought up back in April 2017. When HPC3 came online it ranked 47 on the TOP500 with a maximal LINPACK performance of 2.6 PFLOPS (3.8 theoretical peak). The system currently ranks 51.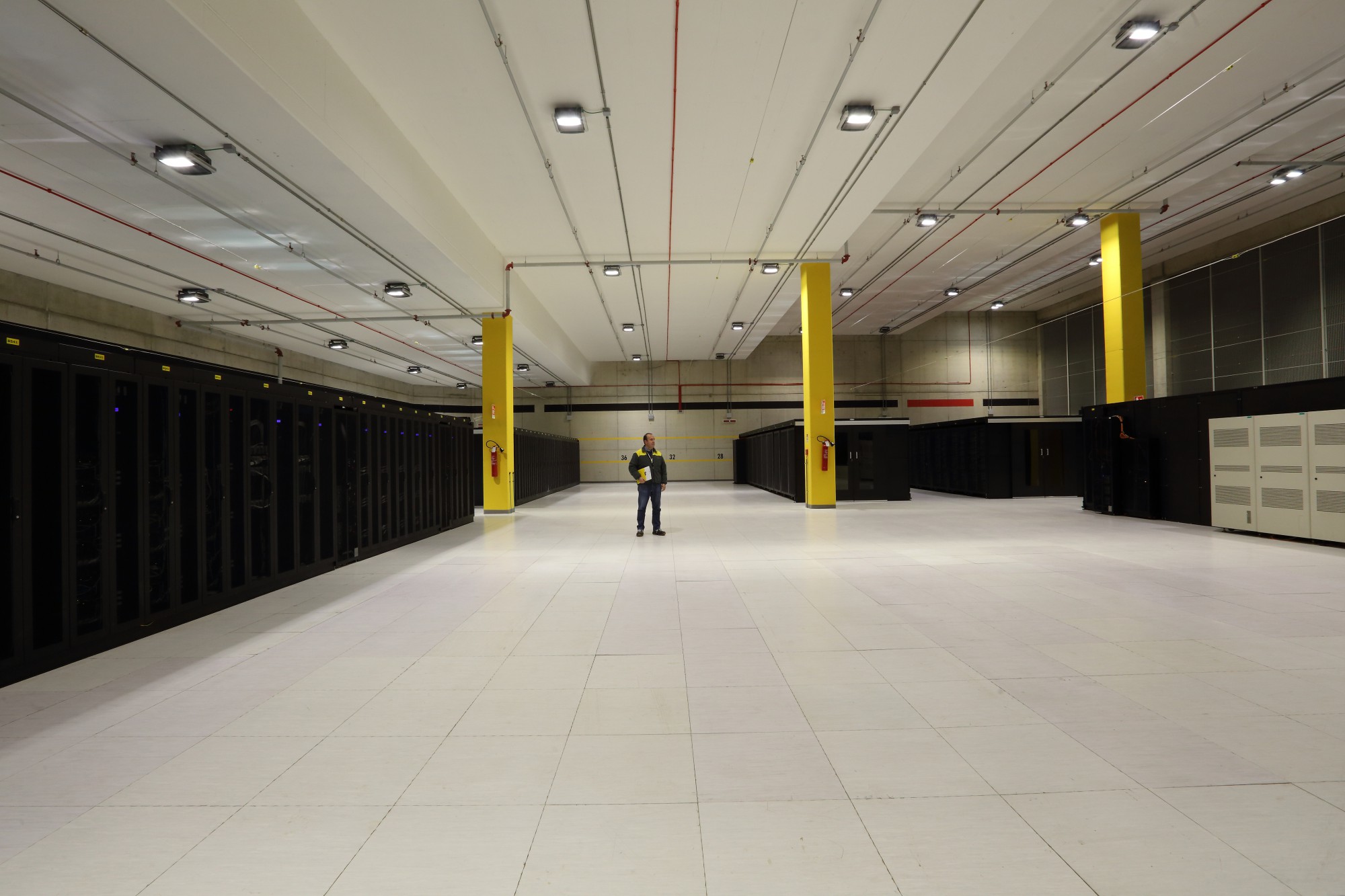 Designed by Lenovo, HPC3 was based on a hybrid architecture consisting of 66,000 cores (Xeon E5-2697 v4, an 18-core SKU) and Nvidia Tesla K80s.
The new HPC4 supercomputer consists of 1,600 HPE ProLiant DL380 nodes. Each node contains two of Intel's Skylake 24-core processors along with two Nvidia Tesla P100 GPU accelerators. Additionally, there's a new 15 petabytes storage subsystem. As with the HPC3, this system is also connected through a high-speed EDR InfiniBand interconnect.
With 76,800 Skylake cores, the HPC4 is said to have a peak performance of 18.6 petaFLOPS. When combined with the HPC3, the total capacity increases to 22.4 petaFLOPS. The next TOP500 list will be published in June, however, since Eni reported only the peak performance (Rpeak), it's unclear which rank the system will have once on the list. In theory they can rank anywhere from rank 5 to rank 10 depending on the final Rmax value achieved. Interestingly, the HPC4 will be the first Skylake-based system to break into the top 10. Note that the deadline for the June TOP500 list is 23:59 PST on June 1 2018 and as usual, Eni will most likely be optimizing their system until the last minute in order to achieve the highest score possible. There is also the possibility that by the time the June 2018 list is compiled, they might not be in the top 10 list entirely.
Aiming for Exascale
When Eni launched the HPC3 last year they also announced their intention to break the 10 petaFLOPS barrier at the beginning of 2018. This was achieved with the new HPC4 which quadrupled their computing power to a theoretical peak of 22.4 petaFLOPS. Now that it's complete, Eni is thinking about Exascale – "With HPC4 we are tracing the path for the use of exascale supercomputers in the energy sector that could revolutionise the way in which oil&gas activities are managed. " said Eni CEO Claudio Descalzi.
Eni Supercomputers
SC
Boot up
System
Max
Peak
HPC2
July 3, 2014
72,000 cores
Xeon E5-2680 v2 (10C) + Tesla K20X
3.2 PFLOPS
4.6 PFLOPS
HPC3
April 3 2017
66,000 cores
Xeon E5-2697 v4 (18C) + Tesla K80
2.6 PFLOPS
3.8 PFLOPS
HPC4
January 18 2018
76,800 cores
Xeon Platinum (24C) + Tesla P100
? PFLOPS
18.6 PFLOPS
HPC5
 
 
 
 
…
…
…
…
…
HPC?
1 EFLOPS
?
Eni has not made any concrete plans for reaching Exascale therefore it will probably be some time before they get there. Nonetheless, it should still be interesting to see how far behind governmental systems they will be.