GlobalWafers To Build A 1.2M WPM Factory In Sherman, Texas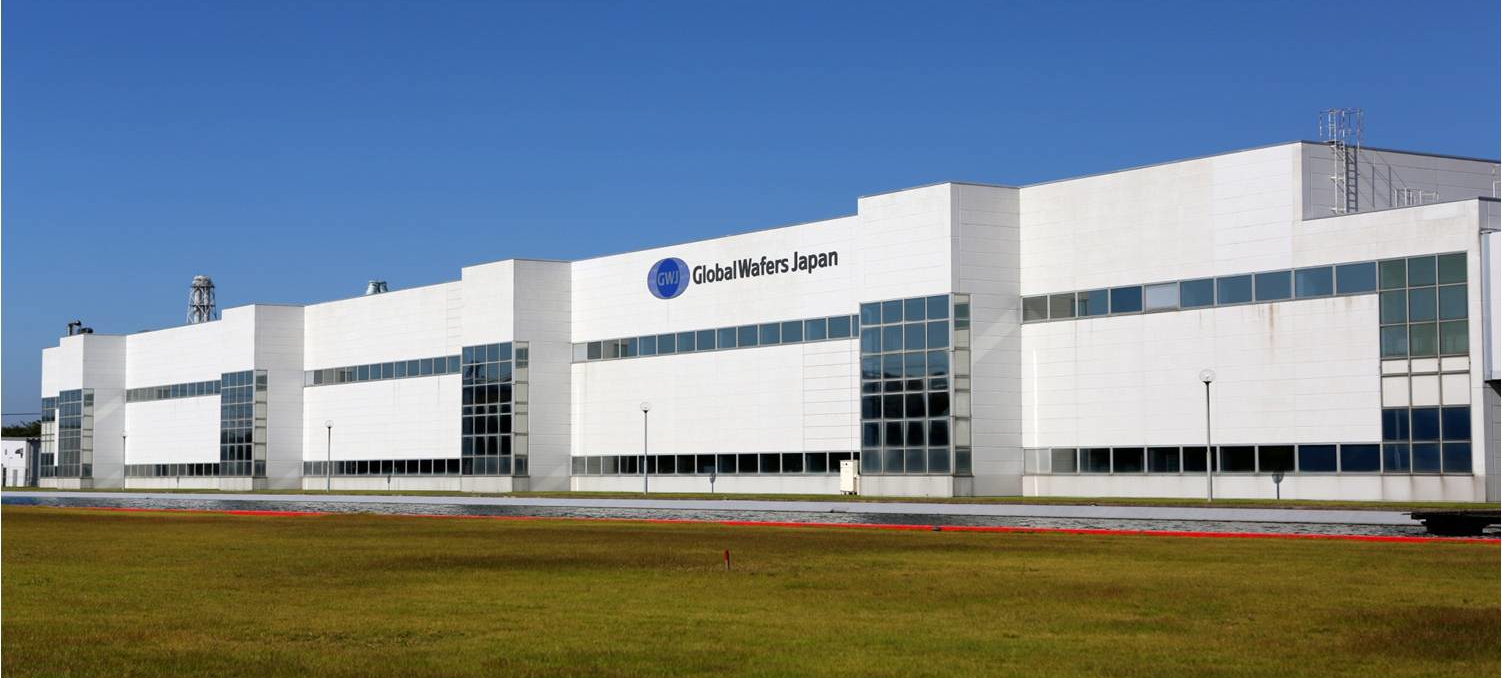 Taiwan's GlobalWafers Co., the world's third-largest silicon wafer supplier, today announced its plans to build a new, state-of-the-art, 300-millimeter silicon wafer factory in Sherman, Texas. This will be the first of its kind in the US in over twenty years.
GlobalWafers already has a 200mm SOI wafer factory in St. Peters, Missouri which they plan on expanding into 300mm SOI for RF application. Managed by GlobiTech, a GlobalWafers subsidiary, the new site will be located in Sherman, Texas and be built over a number of stages. When complete, the 3.2 million-square-foot silicon wafer factory is said to be the largest facility of its kind in the USA and among the largest in the world. In addition to supporting as many as 1,500 jobs, the fully equipped facility will be able to reach a volume production of 1.2M WPM. According to the U.S. Department of Commerce, in addition to the factory site, an additional "abundance of land" was secured to support any required further growth.
The new factory is quite important for national security and for strengthening the semiconductor supply chain in the United States. By far, the majority of wafers today are imported from Asia. 1.2 MWPM domestic production of Si Wafers should play a significant role in reducing the US foreign dependence by supplying the growing domestic semiconductor industry. The last few years saw a large number of semiconductor fab investments in the area including TI's $30B 4 fab expansion and Samsung's $17B expansion in Texas as well as Intel's and TSMC's new Fab 21 in Arizona as well as other companies and states.
"With the global chips shortage and ongoing geopolitical concerns, GlobalWafers is taking this opportunity to address the United States semiconductor supply chain resiliency issue by building an advanced node, state-of-the-art, 300-millimeter silicon wafer factory. Instead of importing wafers from Asia, GlobalWafers USA (GWA) will produce and supply wafers locally thereby reducing significant carbon footprint benefitting both customers and GWA in the current ESG tide worldwide," said GlobalWafers Chairman/CEO Doris Hsu.
According to Texas Gov. Greg Abbott, the total construction cost could be as much as $5B. A Texas Enterprise Fund (TEF) grant of $15 million has been extended to GlobiTech. In addition, GlobiTech has been offered a $10,000 Veteran Created Job Bonus. Construction is expected to commence later this year. According to GlobalWafers, high-volume production from the first fab stage is expected as early as 2025.