A Look At Samsung's 4LPE Process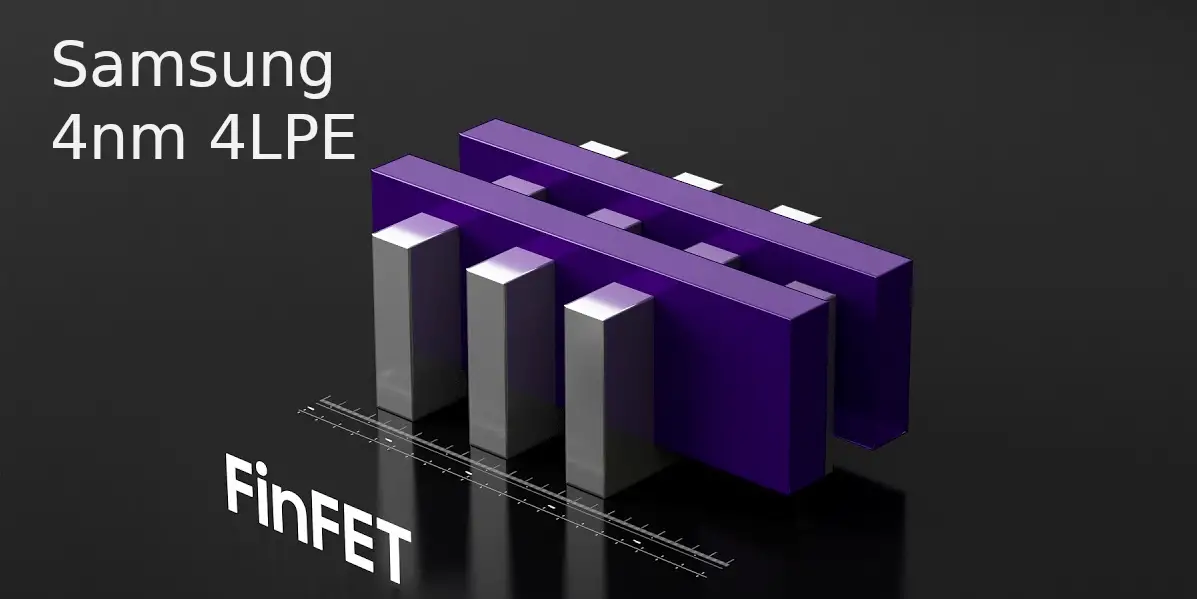 As Samsung readies its 3-nanometer process node which will introduce a new device architecture, we look at their last FinFET-based process technology - the 4-nanometer process. Though not groundbreaking by any measure, the 4LPE node features the shortest cells reported to date - albeit not the densest. Perhaps most interestingly, with the introduction of this node, Samsung is now on equal footing with TSMC and Intel in terms of cell scaling boosters.
---

This article is reserved for our subscribers.
In addition to our usual, free, coverage of cutting-edge semiconductor technologies and state-of-art chips, a subscription offers exclusive, early access to additional articles such as this one. Learn more here.
---