YouTube Accelerates Transcoding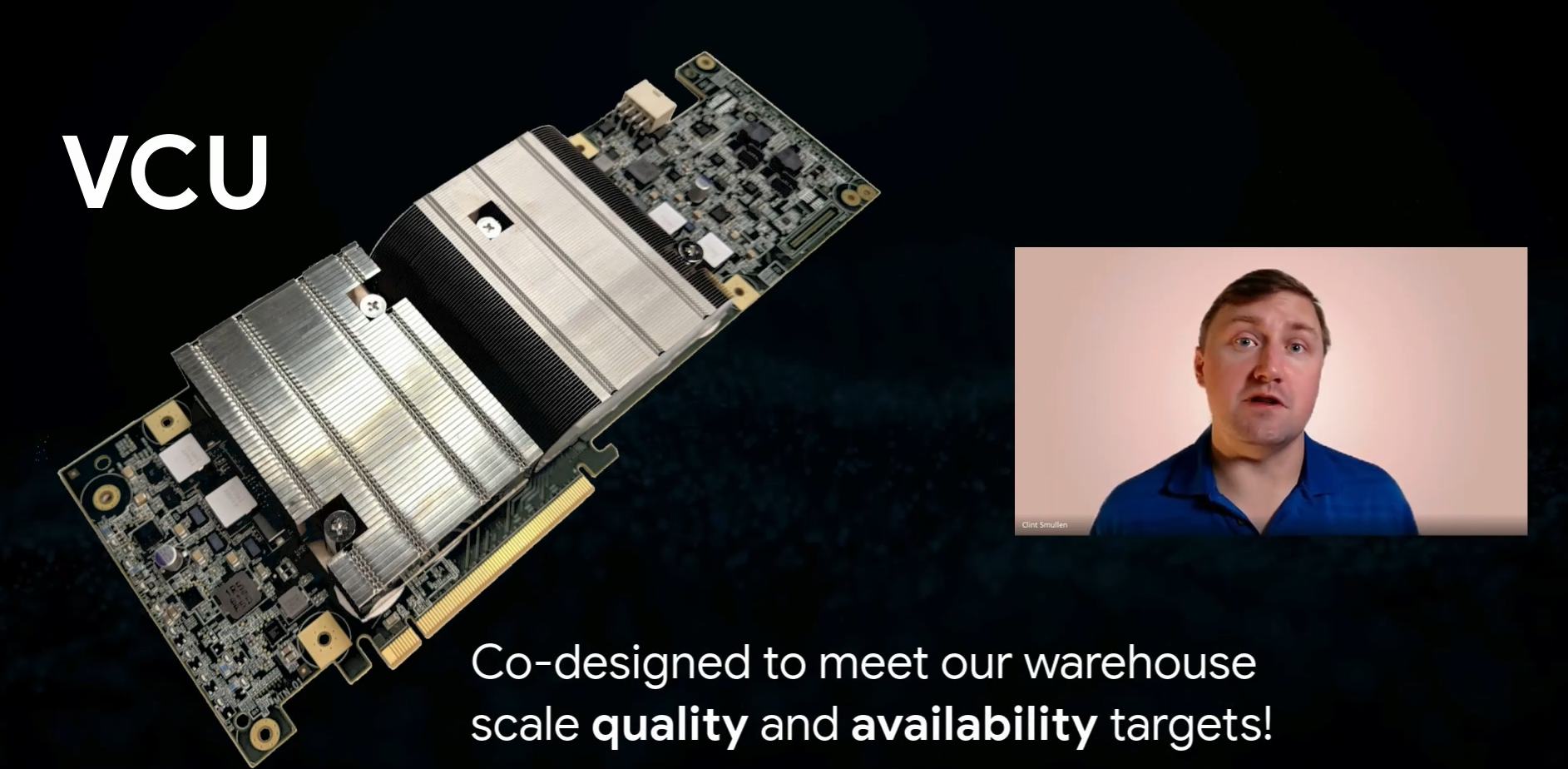 Google is by no means new to relying on custom silicon in order to achieve better data center results in certain workloads or certain tasks. The company has been developing a TPU series of AI accelerators for nearly half a decade. Other chips include their Titan root of trust, Pixel Visual Core, Soli, and recently the company teased its Tensor SoC for smartphones. Additionally, Google reportedly designed numerous other chips for research or internal use that it has not discussed publicly.
---

This article is reserved for our subscribers.
In addition to our usual, free, coverage of cutting-edge semiconductor technologies and state-of-art chips, a subscription offers exclusive, early access to additional articles such as this one. Learn more here.
---