EUV State, NXE:3600D, and Pellicle Readiness and Industrialization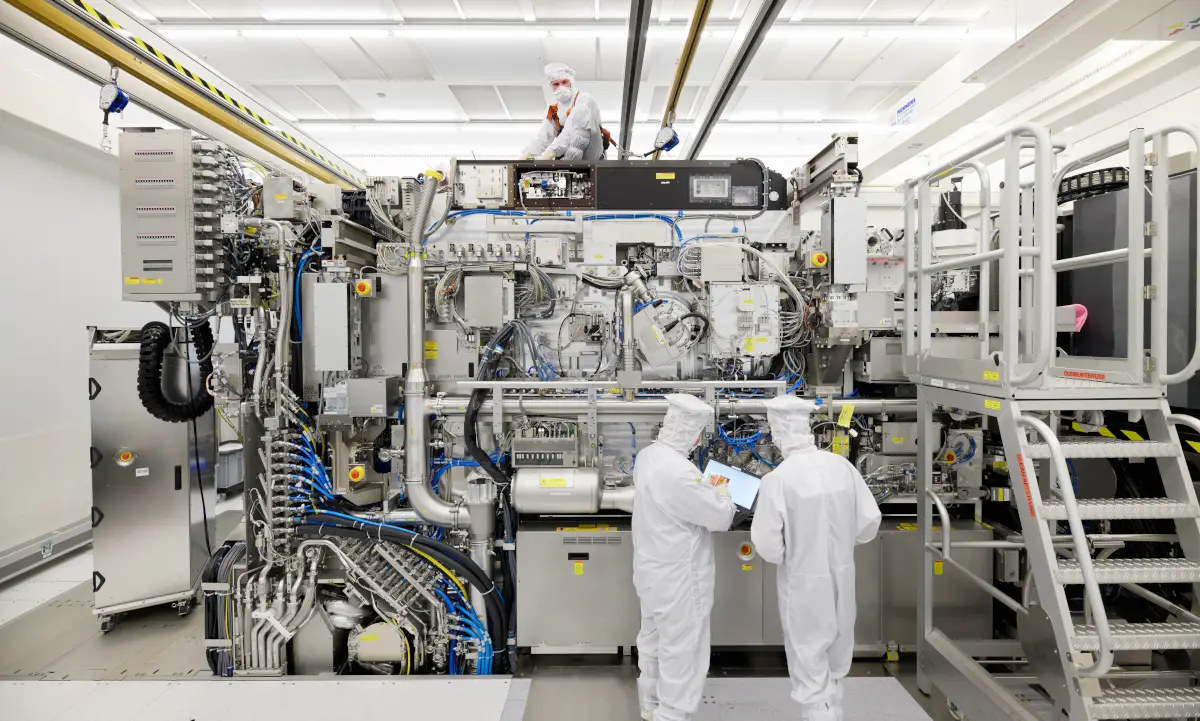 As EUV takes center stage across all leading-edge foundries for both memory and logic, improvements to current EUV machines, future iterations, as well as auxiliary technologies such as pellicles and defect inspection tools will become ever more critical in the deep-nanometer process nodes. At the center of it all is ASML, currently the world's only supplier of extreme ultraviolet front-end lithography equipment.
---

This article is reserved for our subscribers.
In addition to our usual, free, coverage of cutting-edge semiconductor technologies and state-of-art chips, a subscription offers exclusive, early access to additional articles such as this one. Learn more here.
---