At the 2017 IEDM Intel detailed their 22FFL process, a relaxed 14nm process for Intel's custom foundry customers. 22FFL was optimized for mobile, IoT,...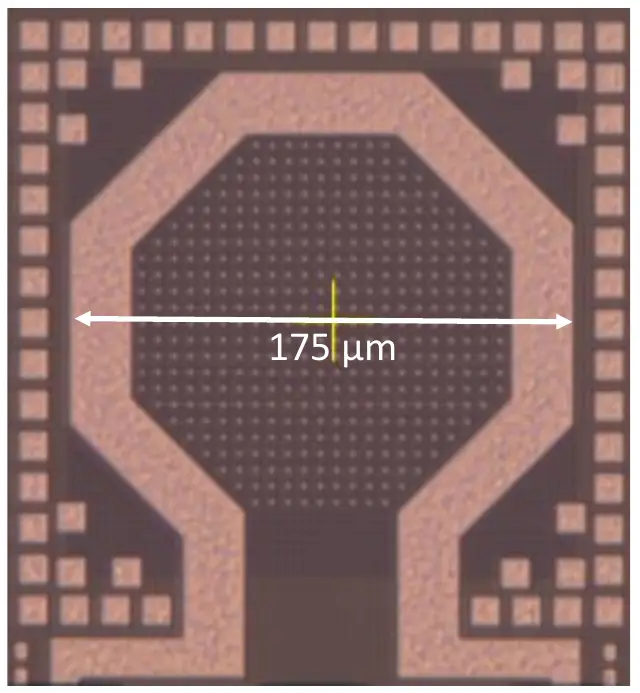 Ultra-Low Leakage
The performance we talked about earlier is for the standard 22FFL devices which had a fin pitch of 108nm. In addition to those devices, Intel introduced 144nm pitch devices for ultra-low leakage. 22FFL ULL devices have sub-1 picoamp per micron total leakage. Those devices provide up to an additional 75x reduction in leakage.
In the graph above, Intel's original 22nm process (on the upper-left corner) can be used as a reference. The high-performance 22FFL devices start at the very top-right corner. Those six points represent the six devices we mentioned earlier (LP, Nom, HP, LPLVT, LVT, ULVT). There is a range of over 500x between the highest- and lowest- leakage among those devices. The Ultra-low leakage devices can offer an additional 75x reduction in leakage. We believe those are among the lowest, if not the lowest, total leakage logical devices reported with sub 1-picoamp per micron leakage.
Device Summary
We have summarized the three types of logic devices offered by Intel's 22FFL.
22FFL Logic Devices
High Performance
Low Power
Ultra Low Power
Device
ULVT
LVT
LPLVT
HP
Nom
LP
LL
Vdd
0.7 V
Gate Pitch
108 nm
144 nm
Fin Pitch
45 nm
Tox
Thin
Thick
Performance
@ 0.70 V
nMOS
1.24 mA/μm
0.81 mA/μm
0.10 mA/μm
pMOS
1.22 mA/μm
0.81 mA/μm
0.10 mA/μm
Ioff
10 nA/μm
100 pA/μm
1 pA/μm