Zhaoxin Unveiled Next-Generation x86 SoC Plans: 32-Core Servers, Sub-7nm Client Designs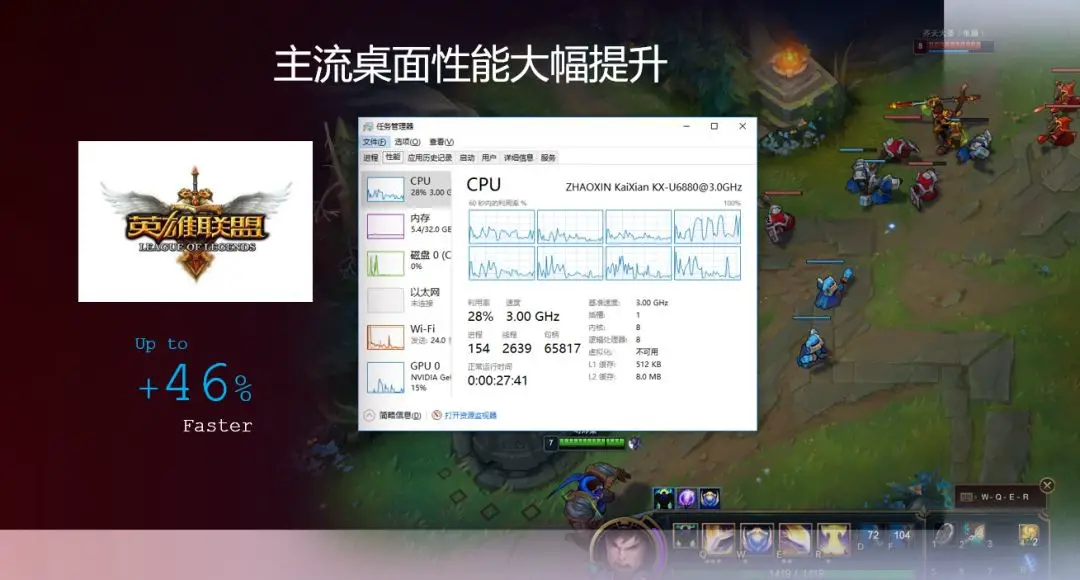 In June this year, Zhaoxin introduced the company's own 16-nanometer based Chinese homegrown x86 design, codename LuJiaZui. Two distinct families were introduced, the KaiXian KX-6000 series for client mobile and desktop computers, and the KaisHeng-30000 series for servers and networking devices. Both lineups support four to eight cores and feature an integrated GPU on-chip.
Zhaoxin is trying to leverage China's desire for self-controllable technologies in order to drive its own x86 chip development forward. Yesterday, Zhaoxin unveiled its plans to expand its product offerings in a number of key markets for its next-generation of processors. To do this, Zhaoxin is announcing it will be bifurcating the SoC design into two separate architectures.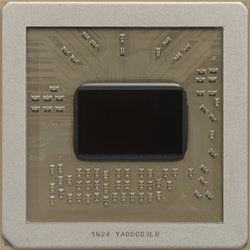 KH-40000
Zhaoxin's follow-up to the KaisHeng-30000 series will be the KH-40000 series. Zhaoxin revealed it plans on launching the new design in 2021. The 40000 series will continue to utilize TSMC's 16-nanometer process but will use an enhanced microarchitecture design. Zhaoxin says it plans on quadrupling the number of cores in the new series – increasing the core count from eight to 32 cores per chip. Dual-socket support was introduced with some of the later chips in the 30000 series and support will continue to the 40000 series meaning a single node will support up to 64 cores in a 2-way configuration. KH-40000 will continue to utilize DDR4 memory and PCIe Gen 3.
KX-7000
Zhaoxin said it also started working on a number of future mobile and desktop processors – including sub-7 nm designs. In sharp contrast to the KaisHeng series, the KX-7000 series will use a new CPU microarchitecture design and be fabricated on the 7-nanometer process. Presumably Zhaoxin follow-up design will be going with either N5 or N5P (we are excluding N7+ given its unusual orphaned status).
If timelines don't slip, Zhaoxin will achieve process parity with both AMD and Intel around 2021. Unfortunately, the LuJiaZui was planned for 2018 and did get delayed by over a year, so we could see a similar slide in the 7000 series given it's a new design. When Zhaoxin moved to 16-nanometer, it was able to improve the clock frequency and reach 3 GHz which significantly improved performance. The move to 7-nanometer will further enable Zhaoxin to offer more competitive products. Unfortunately, the company's current SoC and core design is still rather weak in terms of IPC and power efficiency. If Zhaoxin will be able to push the frequency further to as high as 3.5-4 GHz, they will close a good portion of the performance gap, but for their product to be at competitive levels with other x86 chips, in order to extract significant performance uplift from 7 and 5 nm, the company is going to step up its microarchitecture design. Zhaoxin isn't sharing too many details regarding its new KX-7000 design other than saying it will feature a new CPU microarchitecture and integrate a new GPU capable of DirectX 12. At the SoC level, Zhaoxin plans PCIe Gen 4 and DDR5 memory support.