UMC Rolls Out 22-Nanometer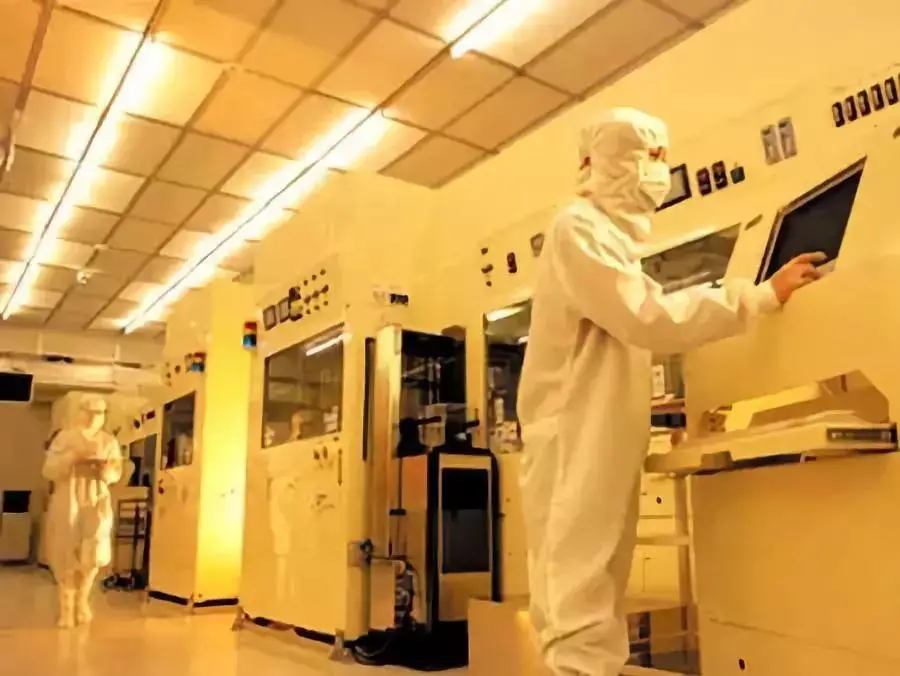 Recently UMC announced it started offering a new 22-nanometer process to customers. The process has been in the works for a number of years and is finally ready for production. UMC already introduced a 14-nanometer process using a FinFET device which served as the follow-on node to the company 28-nanometer. The new 22-nanometer node is designed to offer customers a more cost-sensitive 'near-leading-edge' migration path.
Although UMC inserted the new node between its existing 28 nm and its most recent 14 nm process, the node itself is much closer to 28 nm. It remains a planar CMOS process but offers about 10-15% area reduction over 28 nm process. By comparison, UMC's 14-nanometer process offers 2x the density. UMC's 22ULP (Ultra-Low Power) variant offers design rules compatibility as well as the same mask count as its 28-nanometer process. The company also offers a 22ULL (ultra Low Leakage) variant. Compared to 28HPC, 22ULP but offers as much as 20% higher performance at iso-power or up to 35% lower power at iso-performance. UMC also offers a number of special devices including high-VT and high voltage devices.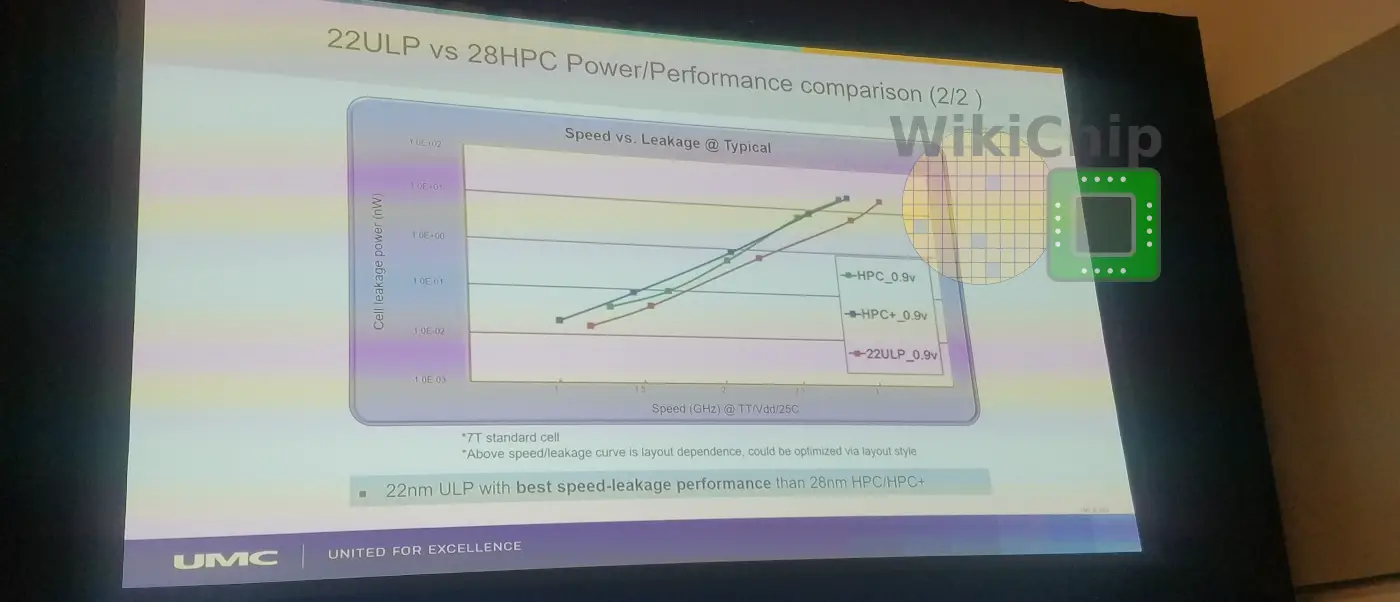 UMC sees two migration paths for 22 nm. The first one is low-cost IoT applications that can benefit from a shrink but still can't absorb the costs associated with a FinFET design. "We see designs coming from the 28-nanometer going to 22 for the lower cost with a shrink that offers more dies per wafer so we see it used for connectivity, some entry-level smartphones, and premium TVs controllers," UMC told WikiChip. UMC has also worked with Arm to offer POP IP on the new 22nm platform. To that end, Arm is offering POP IP for the Cortex-M as well as some Cortex-A cores including the A55.
The second migration path is for designs that are coming from 40-nanometer which want to take advantage of the lower power process. Compared to UMC existing 40ULP process, UMC is reporting 35% to 95% higher performance or alternatively 0.55 to 1.2x power depending on the design.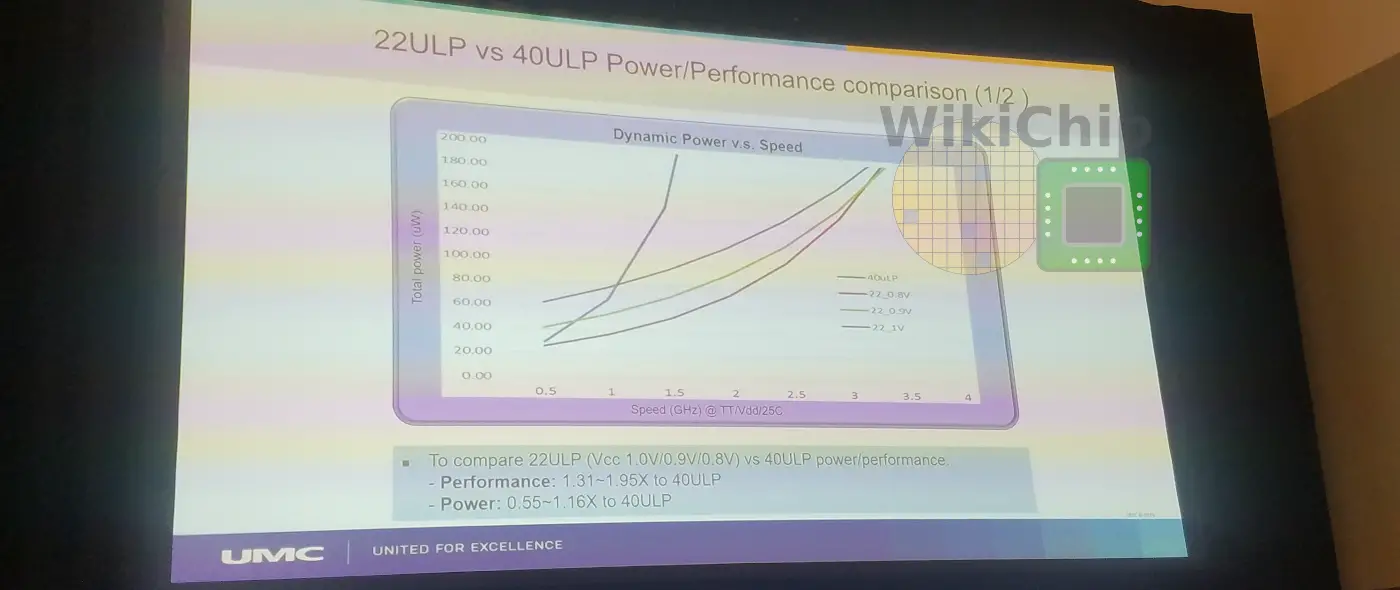 UMC says its 22-nanometer process available to their foundry customers today. UMC is also working on eMRAM for this process, however, no rollout plans have yet been announced.
---
Related Articles