Subscriber-Only Content
View All
Our latest subscriber-only content. Our patrons enjoy early-bird access to some of our content.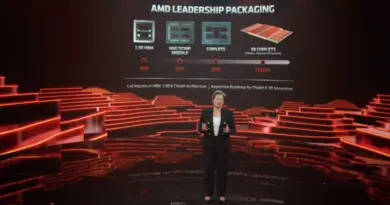 [Subscription] A technical look at AMD's 3D-Stacked V-Cache
Our latest coverage from the chip architecture world, including announced and planned as well as recently launched products.
Process Technology
View All
Our latest coverage from the semiconductor world including recent announcements and analysis of new process nodes from semiconductor foundries including Intel, TSMC, Samsung, GlobalFoundries, and other.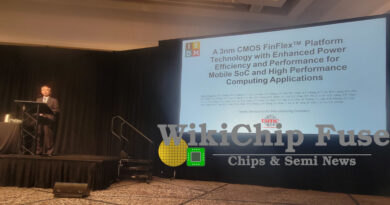 A Look At TSMC N3 Process
The latest chip-related news from the world of HPC and supercomputers.