Our latest coverage from the chip architecture world, including announced and planned as well as recently launched products.
Process Technology
View All
Our latest coverage from the semiconductor world including recent announcements and analysis of new process nodes from semiconductor foundries including Intel, TSMC, Samsung, GlobalFoundries, and other.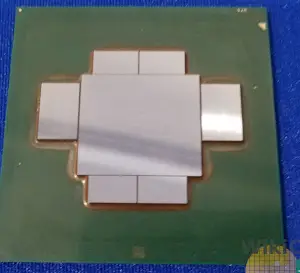 A look at ODI, a new family of packaging interconnect technologies that bridges the gap between Intel's EMIB (2.5D) and Foveros (3D) by providing the flexibility of an EMIB in 3D with additional benefits of thermal & power.
The latest chip-related news from the world of HPC and supercomputers.